About the Meanix-Robustelli Team
We are committed to helping our clients whether they are concerned for their financial needs or those of their family or business. Below are the members of our team that help with those needs.
With over 40 years of industry experience, together, we stand committed to providing the best customer service possible. If you have a problem or need assistance at any time, please do not hesitate to contact us.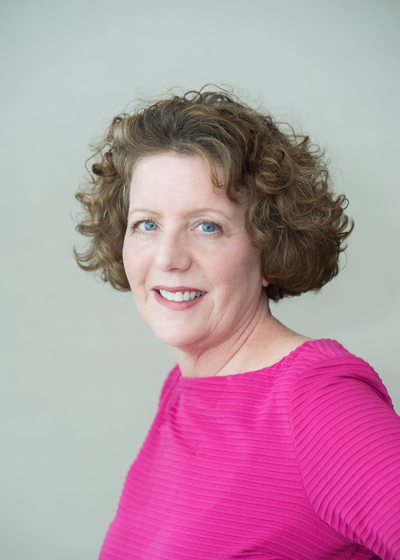 Carol J Welsh
Associate Financial Representative
Office 610-225-6546

Carol is integral to Insurance Operations and is the point person for:
Assists with development of financial planning analyses and formulating client's goal clarity
Risk Management Implementation– Liaison with the client and the underwriter to assis with underwriting process
Medical Exams - Liaison with the client and the exam service
Behind the scenes Carol assists with:
Internal operations
Marketing
Design of financial planning strategies
Carol has been with the team since 1993 and is an Associate Financial Representative She is a graduate of Immaculata University with a B.A. in English, and an A.S. in Business Administration. Carol is licensed for Life, Health and Accident in PA, and holds Series 6 and 63 securities licenses. Outside of the office, Carol enjoys traveling, the outdoors, and volunteering her time as an English as a Second Language tutor.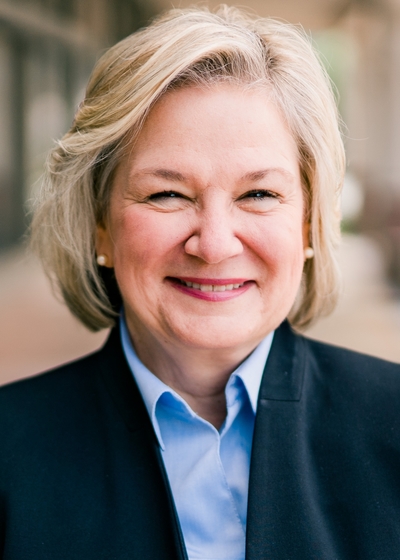 Mary E Mitsch
Associate Financial Representative
Office 610-225-6547

Mary helps clients in several ways.  She is the point person for:
Facilitating the completion of applications and collection of crucial documentation to fulfill the requests and needs of clients 
Customer Service such as helping new and existing clients with bank changes, loans, policy changes from major to minor, billing issues and payment
Communicating with clients and facilitating action and support from the financial planning team
Behind the scenes Mary assists in:
Business Development
Backup in other business operations, specifically risk product placement 
Mary attended Temple University and is licensed for Life, Health, Disability, and Long-Term Care insurance.  She also holds Series 6 and 63 securities licenses.  She joined Northwestern Mutual in 2004 and brings over 20 years of industry experience to the firm.  Mary enjoys the outdoors, gardening, and playing the piano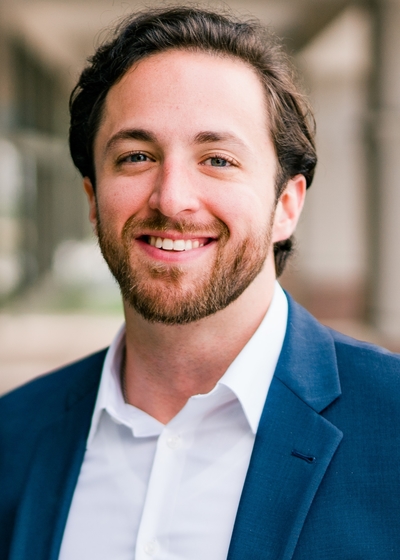 Sean P Dobson
Associate Wealth Management Advisor
Office 610-225-6531

Sean is integral to your investment accounts and service.  He helps clients by:
Opening and managing service to your investment account
Assists in the movement of your assets
Provides trading related services to clients with investments
Sean Dobson is an Associate Wealth Management Advisor with Meanix Robustelli Wealth Managment. Originally from Horsham PA, Sean currently resides in Manayunk and is a graduate of Penn State University with a BS in Economics. While at Penn State, Sean was active on campus as a fundraiser for THON and the PSU Liberty Ball. Sean is licensed for Life, Accident and Health in PA and holds a Series 7 and Series 66 licenses as well as being a commissioned notary. Sean first came to Northwestern Mutual as an Financial Representative Intern before joining the Meanix Robustelli Wealth Management Group. Sean is currently pursuing two professional designations.  Outside the office, Sean is an avid Philadelphia sports fan and enjoys being near the water so he can take in his hobby of fishing.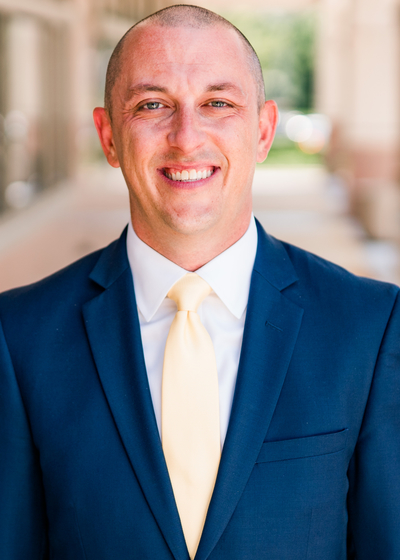 Stephen W Blumenthal, CLF®, M.Ed.
Steve Blumenthal is the Director of Marketing. Steve oversees marketing efforts including brand stewardship, digital outreach, client insights, public relations, social media, training, mentorship, internal communications, community relations and event management. 
Prior to joining Northwestern Mutual in the marketing capacity, Steve held positions with Northwestern Mutual in Talent Acquisition joining the firm in 2011 and obtaining Recruiter of the Year for the Eastern Region in 2016.  Throughout his career he has honed relationship management skills to build and retain the trust and loyalty of key players and clients. Steve is also a former public school educator and head colligieate coach for over a decade before transitioning into the private sector. 
Steve earned his Bachelor of Arts from West Chester University, his Masters of Education at Immaculata University, is a graduate of the American College and has obtained a CLF® designation and is Life, Accident, Health Licensed in the state of PA.